Get Personalized Consultation
The taste of the tongue spoils the body, listen to the sure solution to obesity!
Diksha Sharma is not just a nutritionist and health coach – she's a passionate advocate for healthy living and wellness. With a Diploma in Nutrition & Dietetics and over 5+ years of experience in the field, Diksha is a leading expert in the world of nutrition. She has particular expertise in the keto diet, widely known for its health benefits. She is committed to helping her clients achieve their fitness goals through tailored nutrition plans that fit their needs and preferences.
Diksha's specialty lies in the Punjabi diet, a cuisine many love but can be challenging to adapt to a healthy lifestyle. Her deep understanding of this cuisine's cultural and nutritional requirements enables her to create personalized meal plans that incorporate traditional dishes while promoting healthy eating habits.
Diksha's approach to health and wellness is focused on making sustainable changes that promote long-term health and well-being. She believes in creating achievable goals for her clients' needs and lifestyles. With her expertise in nutrition and a passion for helping others, Diksha is a trusted partner in your journey towards a healthier and happier life.
Her expertise in nutrition, personalized approach, and commitment to her client's success have earned her a reputation as a trusted partner in the journey towards a healthier and happier life. Whether you're looking to lose weight, manage a medical condition, or adopt a healthier lifestyle, Diksha's guidance and support can help you achieve your goals and unlock your full potential.
Roop Matharoo
I have seen amazing results in my body as m suffering from pcod from many years but now my body is transforming day by day bcz of healthy and nutritious diet given by the specialists. Apart from that their cooperation and motivation helps me in my ups and down as m enjoying very delicious diet which also includes one of the best thing cheat meals
lots of love
Rajni Kamboj
Healthy2BFit is the best dietician as the staff is very knowledgeable, friendly, understanding and supportive.
I really appreciate Diksha and Reetika for their efforts in guiding for a healthy lifestyle and they helped me shedding some weight as well! Great team and must recommended if you are looking to get back into shape and opt a healthy lifestyle.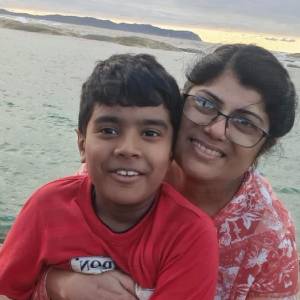 Pooja Mahajan
I started my journey with Healthy2BFit about one month ago. I had lots of health issues and weight issue. When I called at the contact number of Health2BFit, I heard the sweet voice of a girl named DIKSHA. She has been guiding me on this 'being fit' journey since day 1 and there hasn't been a day when she has not been in contact with me personally to help me in any way I need. I am loosing weight and inches and getting confident in myself. All this is happening because of Diksha. Although I am moving ahead on a slow pace but Diksha continues to encourage me to have faith in me and to keep on going. I want to thank Diksha and Healthy2BFit for everything. If anyone is considering joining them please do so without hesitation because they are THE BEST. Pooja from Perth, Western Australia.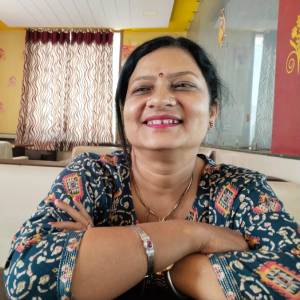 Neeraj Sharma
Bahut acha rha Reetika maam is very helpful nature every time help me Diksha maam bi bahut hi achi nature ki tome to time bat karti h aur pucchi h dono maam ko din me aap kitni bi bar ph kar lo every time ache se bat karti h maine 20 k. G weight km kiya hai abi 2 se tin k.g aur karna chati hu aur mai inki life time member bi bn gi hu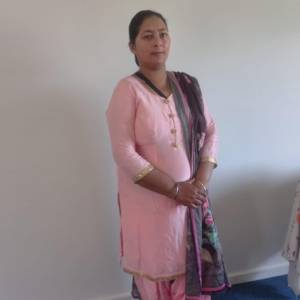 Lakhwinder kaur
Hi am lakhwinder kaur. I joined this team nearly two months ago. I had a lot of health issues due to my weight Before, which is now starting to get better. I'm really happy with their service. Highly recommend.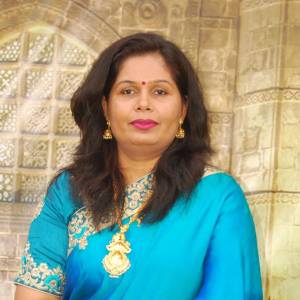 Kirti Wandile-Chandankhede
I am having a wonderful experience with Healthy2BFit team. Reetika has been my favourite mentor so far. I have lost 4.5 kg so for in the span of less that 2 months. I am thankful to Reetika for letting me take my desired food with the diet. I would suggest the others as well to join with 100% guaranteed result. Thank you.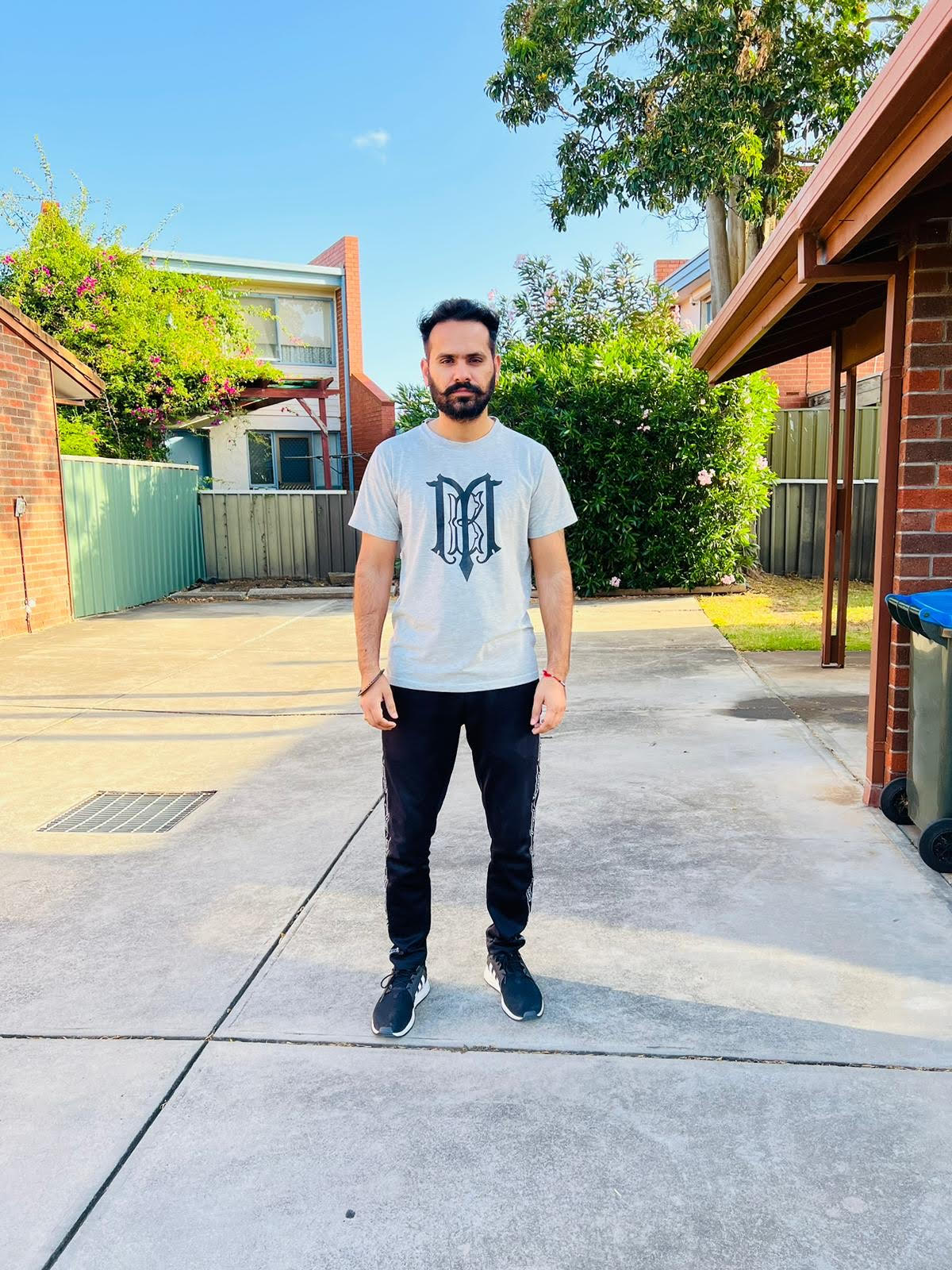 Gurpreet Ghumaan
I have gained 3 kg in 40 days, great experience, great service
Daman Bindra
I really enjoyed my session with Healthy2Bfit I really appreciate the knowledge she has and the help she gave me to look at things in a more healthy way she also made my realize thats meals dont need to be complicated and difficult, it really can be fast and easy. Thank you so much for the help
God bless
Keep up the good work
I am your permanent client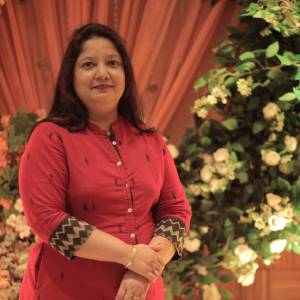 Ahaan Jain
I have a serious Blood Pressure Problem, by taking the Diet given by her, my BP got controlled.
Diksha Mam doesn't let you only on diet
everytime, instead, she includes so much yummy dishes in your diet chart that you can be a foodie and on diet simultaneously!
Would highly recommend – HEALTHY2BFIT for attaining fitness and healthy lifestyle.